April 12, 2013
I went to Coba - a city located in the Quintana Roo region of Mexico. Its about 2 hrs from Cancun. This is mostly why we decided to stay in Tulum for the next half of this vacation.
There's an ADO bus terminal in the city center of Tulum, which was very convenient. We left at around 9am and the person selling the tickets told us that the 1pm return would give us enough time to go around Coba - which was totally wrong!! Should've taken the 4pm bus instead. Coba is sooooo big so 3hrs is definitely not enough.
So anyway we got dropped off near the Coba lagoon. It was kind of confusing which way the ruins are, luckily we went the right way. The lagoon is also a great place for photographs!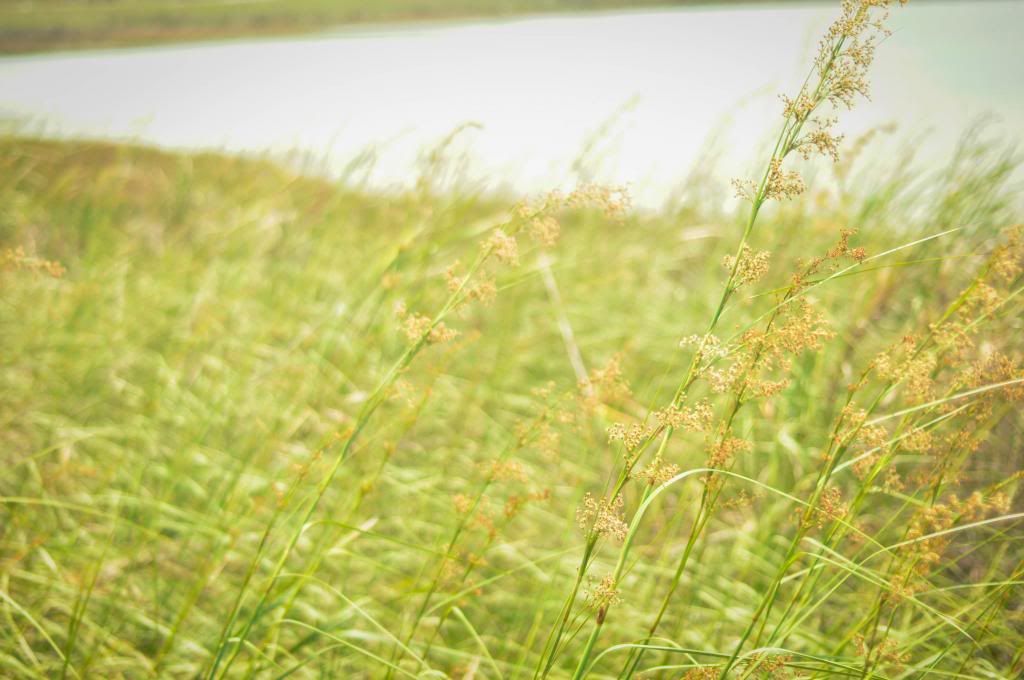 There were some souvenir shops outside and they were even selling fresh coconuts so I made Jewon try it. Its his first time drinking fresh coconut juice!! LOL so much things to show this guy!
So with Coba, it doesn't matter if you commuted. Its so easy to hire a tour guide which we did although not for the whole site. We only wanted to know the basics and thought we could venture out on our own for the rest. At least we got to hear about the Mayan culture and architecture. It was fun! But I told you this place is just soooo big and all the ruins are scattered all over. You can rent a bicycle or bicycle sidecars (with a driver) if you want.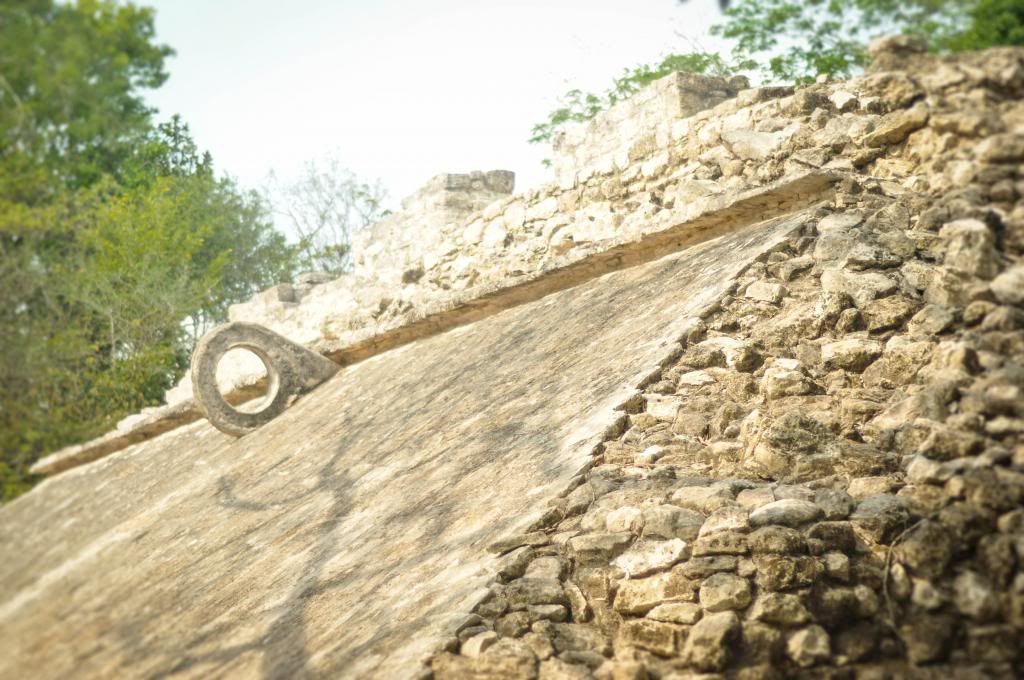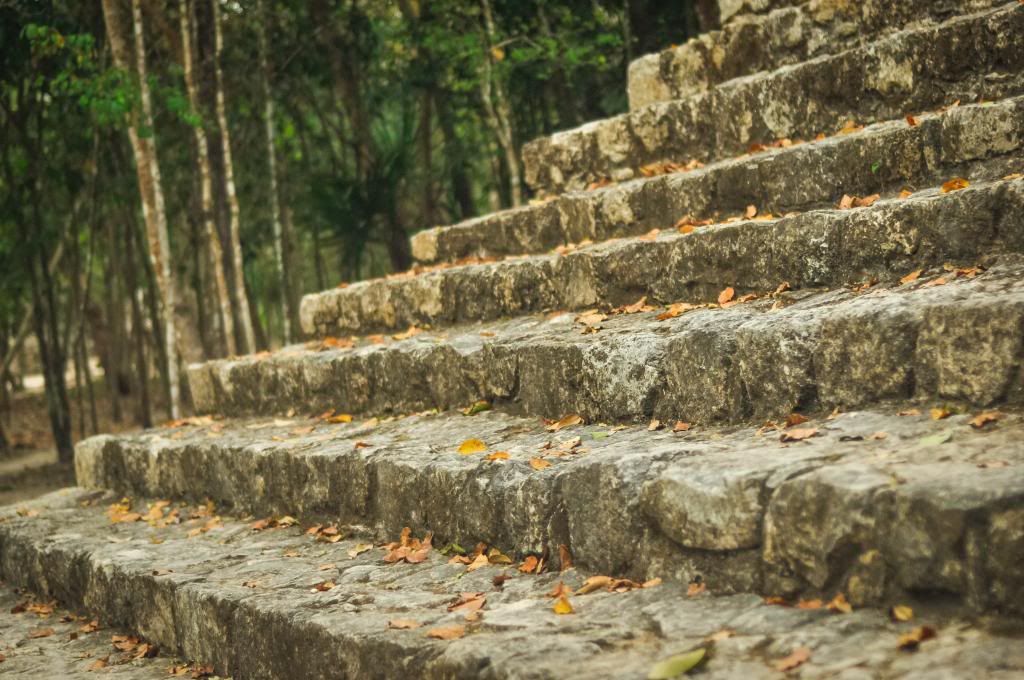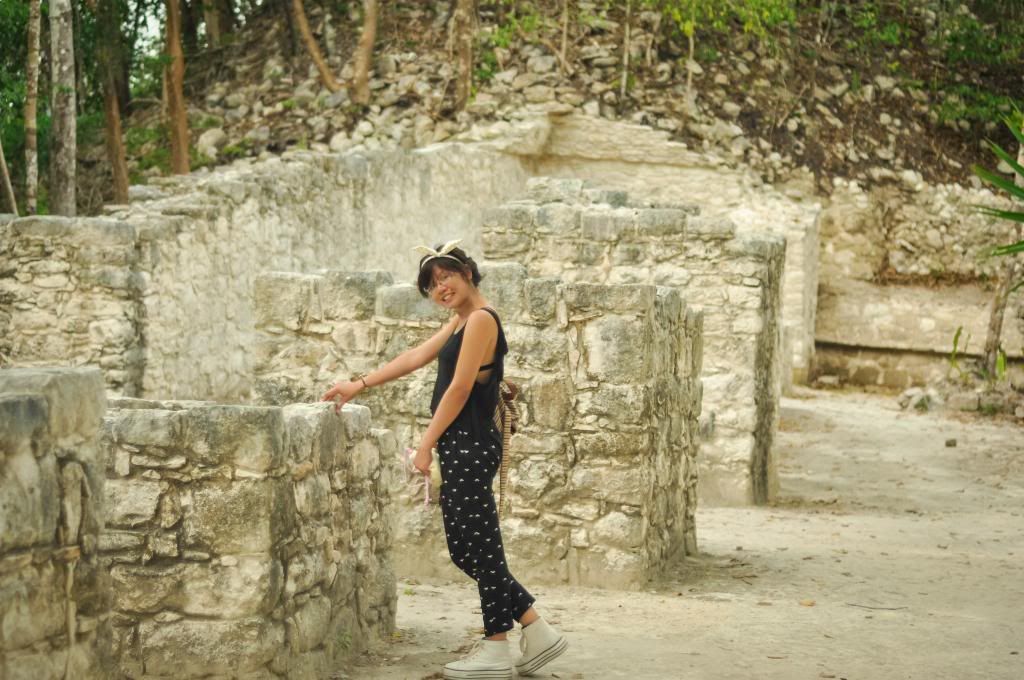 Day 1
|
Day 2
| Day 3 |
Day 4
|
Day 6