We visited our Mom's previous employer lat October 23rd
They've been asking us to visit ages ago but we were busy then so there..

Funny for the 4 year old Sam took us straight to the washroom to show us their toilet
hahaha

This kid is just so crazy about toilets, he even have a book about them and the different toilets of the world LOL!

Anyway they got some Chocolate Raspberry cake for us
it looks so yummy but Im not really into Chocolates so I had some cupcakes instead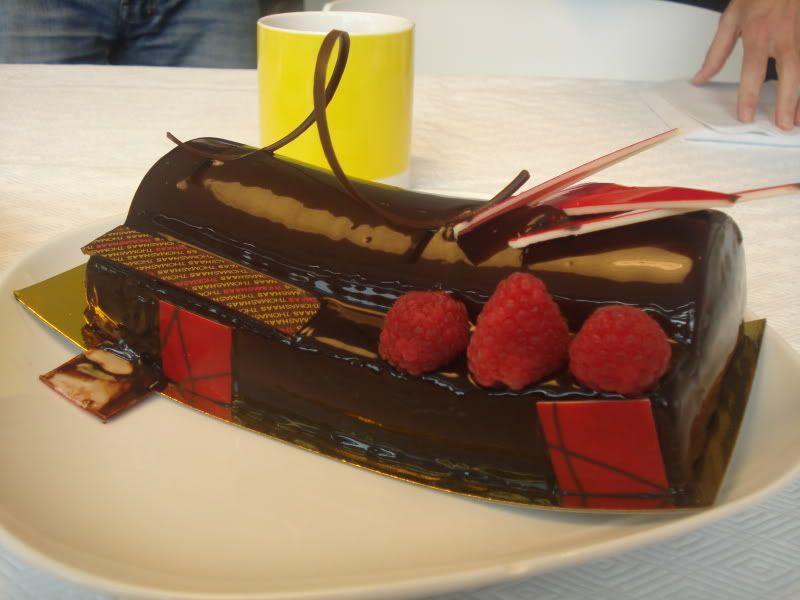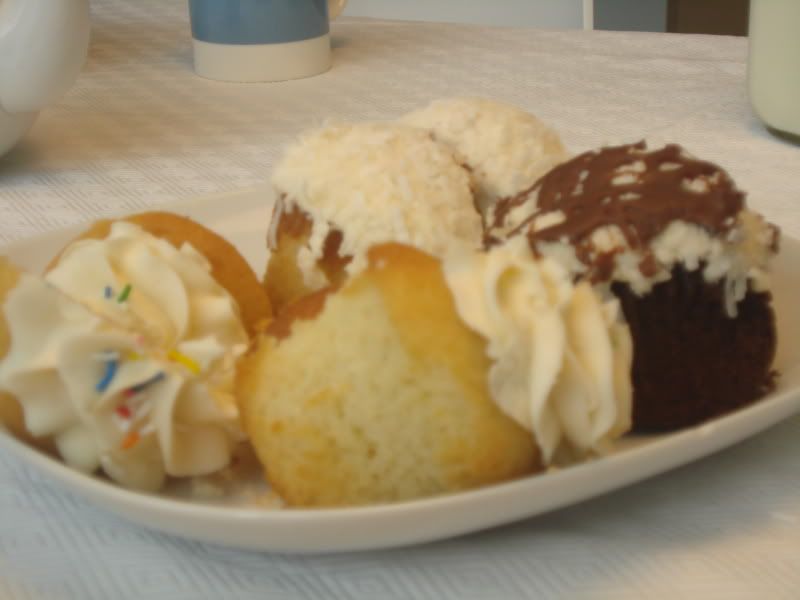 Theyve got a really pretty glass house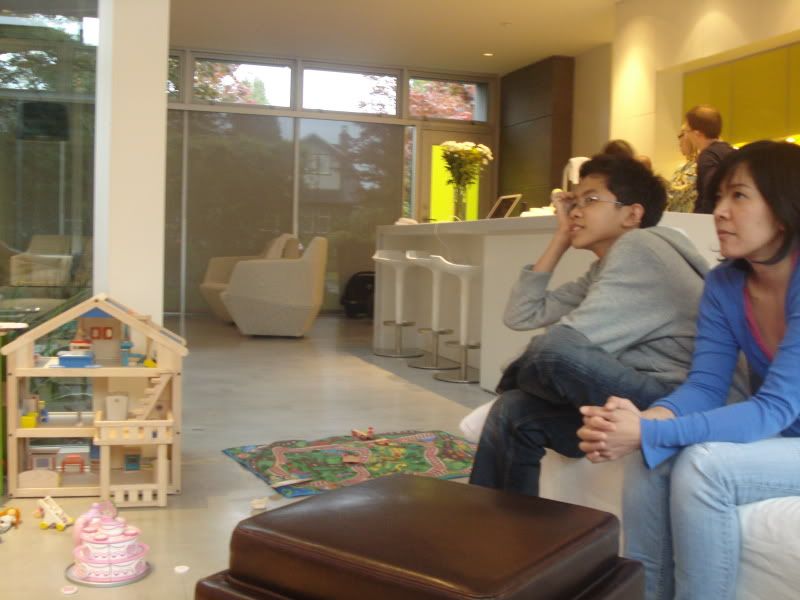 thats my mom and my younger brother



theres a small koi pond behind those glass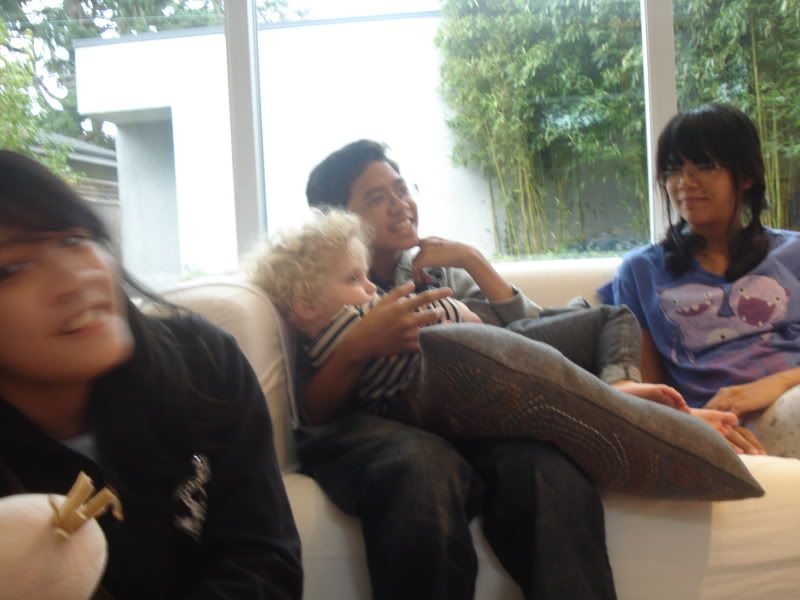 me and my siblings with the cute cute Sacha~ she so looks like a doll!! cuuutee

The washroom has so many cute doodles teehee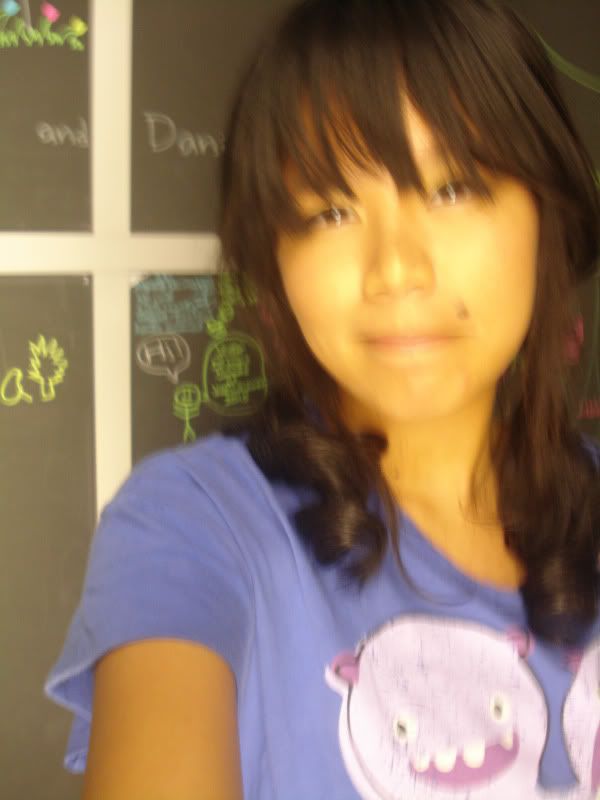 Didnt took a lot of photos hehe
I was busy playing with Sam and Sacha that day
They were so so hyper but sweet
Sam kept on calling us "My love" with the cute British accent of course
and Sacha was such a darling she loves to sing also hugging and kissing hehe
these kids begged us to stay for dinner hehe

It was fun


Other than that~~

Ive got two stuffs on the mail!! Yey~ yey yey..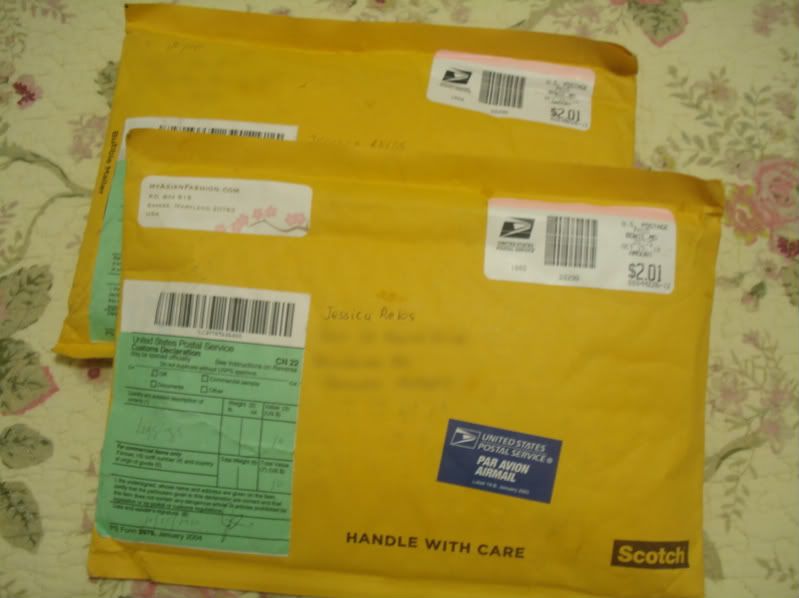 It was from my friend Joyce and another one from My Asian Fashion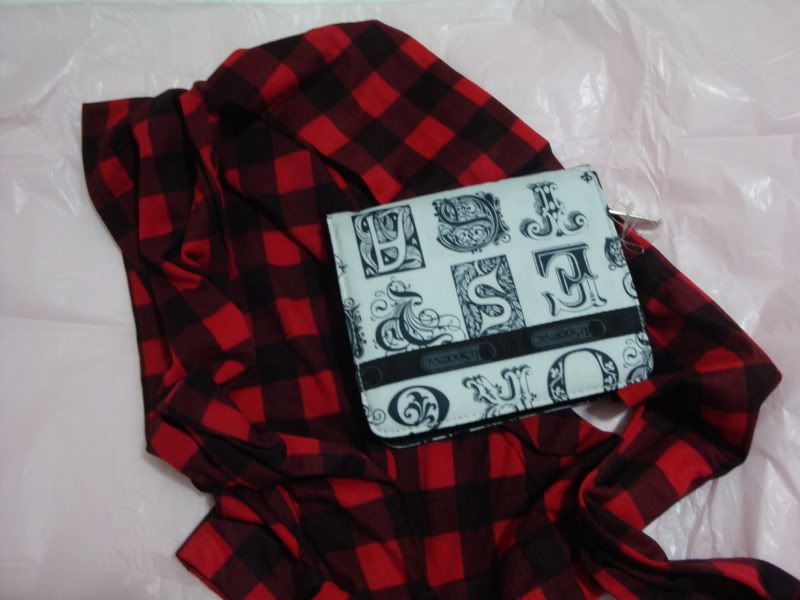 Finally I got Joyce's Christmas gift from last year haha
She actually sent it to me last January while I was still at the Philippines but it was sent back to her and finally it found its way here hihi

She gave me a wallet from le Sportsac

then I got the black and red legging from the My Asian fashion Shop ~ its like a reward store for the members of the site. You earn an activity point per post at the forum or by leaving comments and stuffs like that so their I used my activity points for these hehe.