Do you know that my sister is a fashion designer
Yep you heard it right.. As a matter of fact I even modeled one of her pretty bows..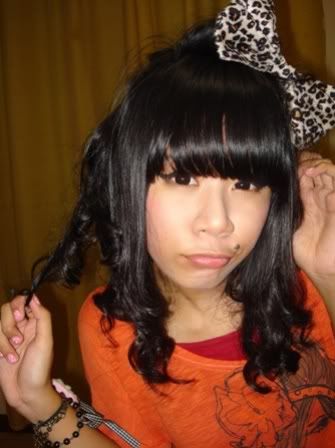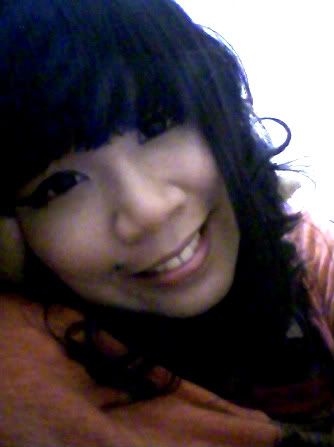 So cute right.. Im in love with the leopard prints
Oh yeah she also makes dresses and other hair accessories like top hats and headbands.. here's two outfits from her last months collection
btw my sister is only 11 years young!!