People always tease me because of my eyes..
I usually get comments like I always look sleepy or bored and stuffs like that..

One time for our Anatomy Class *for Fine Arts
my professor used me as an example for the chinky type of eyes..
He picked my Chinese classmate and me whom according to him: the one with the "smallest" eyes
he even made us do certain emotions and later on asked the whole class to compare and comment..
and guess what my classmates said
"Wala pong mata si Emjay"
"Guhit lang po yung mata niya"
That I dont have eyes .. and my eyes are like -_- that.. lines..

Blah..

My mom even forced me into practicing how to apply eye make-up especially liquid eyeliner to make my eyes look bigger..

So there, soon enough it has been my habit to put a little extra time & effort for my eye make-up.. which oftentimes result with me being late for school or some certain appointments..

Ack..

And then here comes circle lenses.. just WOW!
Ive been eyeing several online shops for months, perhaps even for a year now..
But still didn't know where to start, What I mean is Ive had a bad experience with contact lenses..
Man! They weren't really comfortable, irritating not to mention it hurts too..

Second, I didn't know where to purchase one, sure there are loads of online sellers around but whom to trust?

Sorry i really like complicating things teehee


Luckily Ashley here sent me some


It arrived July 13.. but my aunt forgot to give me the notice from the post office good thing I told her I was waiting for something to arrive, only then she remembered.. Too bad it was Friday then so I have to wait until Monday..

So todays the day...



its already the second notice see? .. and that envelope like thingy is a pouch bag someone I knew got me


and here it is.. i ws really surprised to see two pairs inside


already opened the two bottles hehe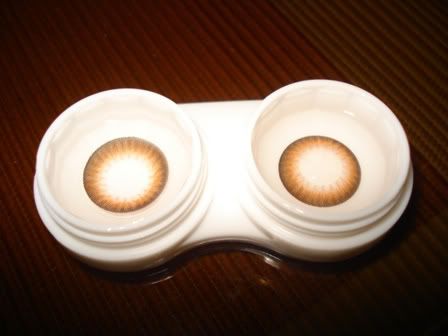 brown


black



left: normal eyes .. right: with circle lens

I know you'll say: hey i don't see any difference
blame my bad eye shape for that


LOL but it did made a big difference..
if only id try to widen my eyes a bit.. like this perhaps...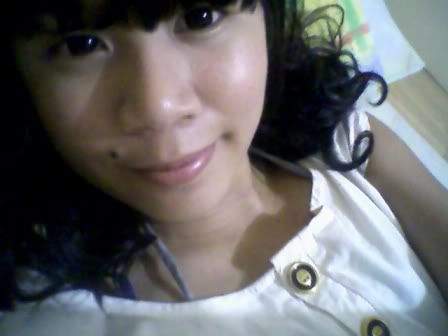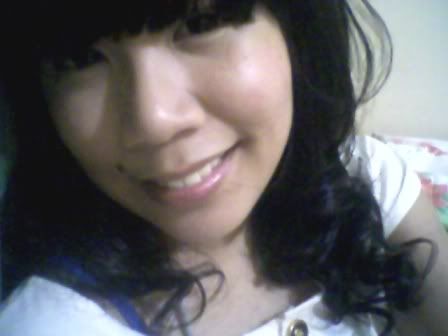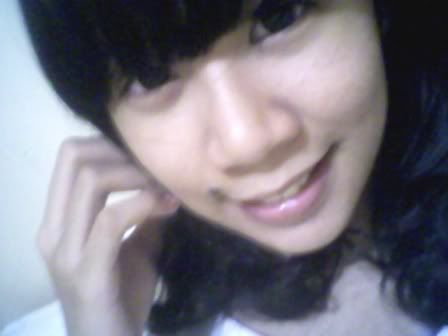 ta-dan

instant dolly effect??..

Bonus.. It was really comfortable, like nothings there.. I wore this for more than 5 hours and didn't even got irritated


I also asked a few people how it looks on me.. They said it looked natural, they didnt really noticed the bigger pupils but somehow my eyes looked prettier and sparkly, bright or something..

I prefer the black one though for it brings out my eyes more.. But the brown is pretty too, and theyre both perfect for me since i prefer natural-looking shades..

But somehow I think my eyes are way too small for these lenses..