My MAF friends probably know about my hair story already.
But to those who doesnt well.. here I go

Firsts first..

I dont have that high self esteem, I honestly get so self conscious fast.
And my number one insecurity, lies on top of my head..
Yeah my hair...

I think Ive tried nearly all hair treatments available. And you know what happens to super self consciousness.. I ended up with dry, frizzy & loads of disaster haircuts


One thing I havent tried though.. Ive never had long hair ever..
well until a month ago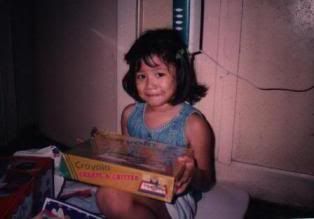 this is the longest hair ive grown ~ as a kid

then come high school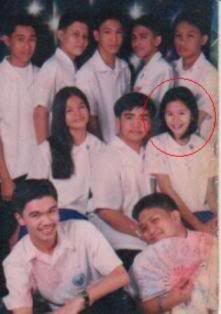 hair still short



heres my graduation picture: ive longer hair. yes!

Before college..
Ive had my hair permed but.. it was a disaster


i looked like a freaking witch..
that explains why i didnt keep any pictures hahaha

After a month i had it straightened ~ and thats how i got dry hair




A year after.. I had my hair cut short..

I never learn.. I told the stylist I want it shoulder length but he made it like a mans hair...
still no pictures... how could i.. when i look like a man pfft

but heres a picture after 5 months



imagi.. 5 months and my hair was still that short @_@

and then i tried full bangs




then rebonding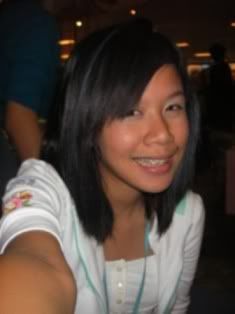 after a year i had then again another haircut.. but this time i went to a famous yet expensive salon haha!..



at least they followed my instructions

and another haircut



no perm ~ just curled it with an iron

then again.. another hair disaster..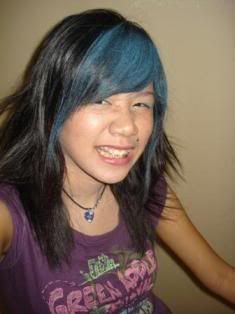 another haircut.. you see.. i was never satisfied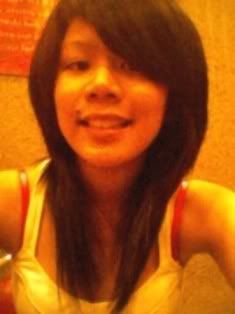 it was okay during the first few months.. until my hair went back to its natural waviness..




i got busy with school so didnt had time to maintain it.. and im starting to get scared from hair treatments and stuffs..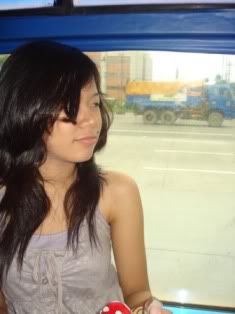 ugly curls

after some months...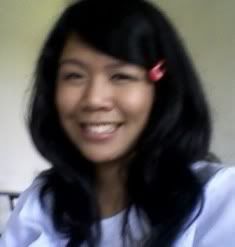 im starting to love the curls

and then my first haircut after seven months..



my hair was magically straightened.. the ends were still wavy though

and it grew longer.. wavier and more thicker and fluffy too!!!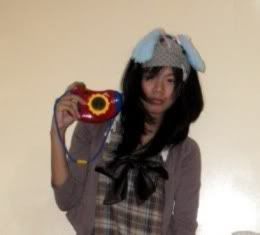 january 2010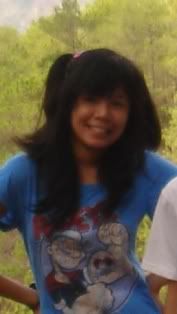 may 2010



june 2010



still june 2010

and thats the record for my longest hair..
it grew all the way down my breast..

Until July 1, 2010
I finally decided to go to a parlor and face my fear
Ive finally decided its time for me to get a hair make-over since almost all my hair strands have split ends.. and hey its been 3 years since the last time i had it treated..

and ta-da
after 3 hours?

heres the aftermath




so.. what do you think?