yikes.. I forgot to blog about this really cool day..

I won a gift certificate for an Ice Cream buffet weeks ago
It was good for two, so I brought my little sister with me..
We were the first one to try the Eat-All-You-Can Promo
spell excited hehehehe

anyway here are some pictures..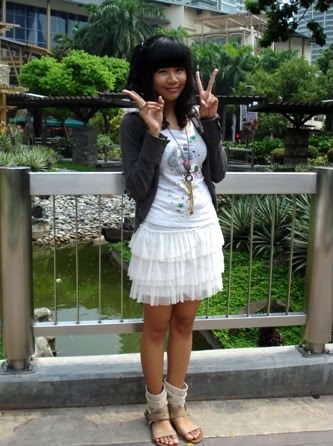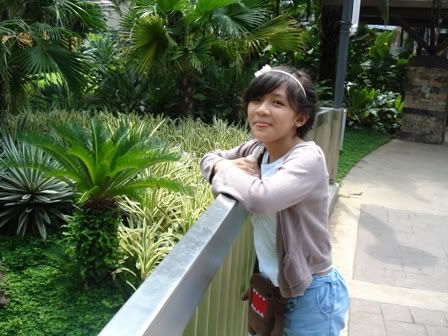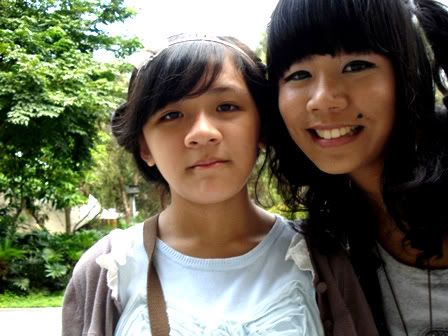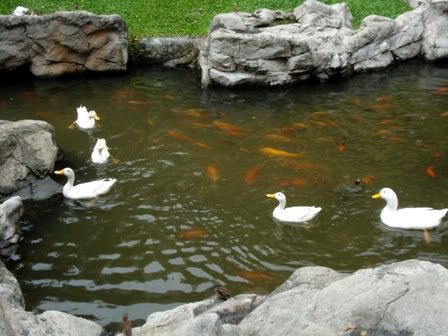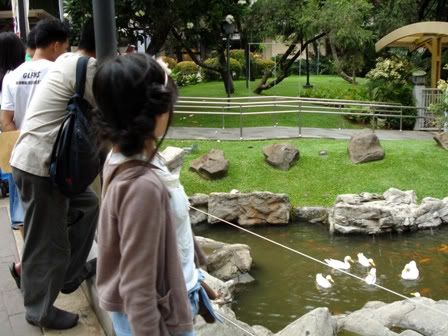 and heres a picture i got from the stores facebook page :)




and heres some purikura pics