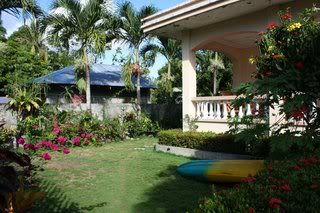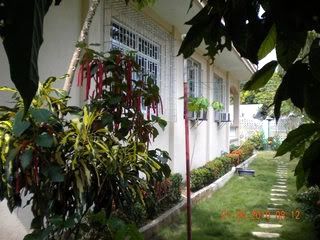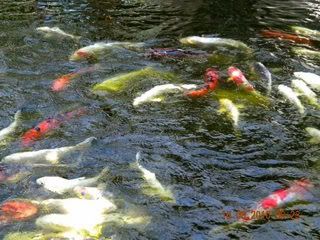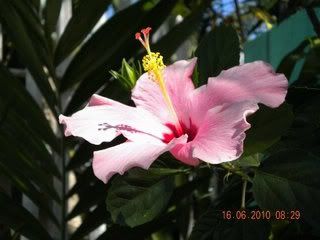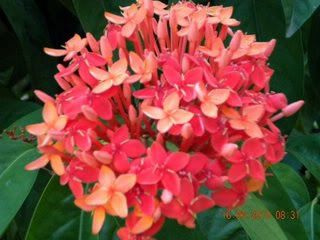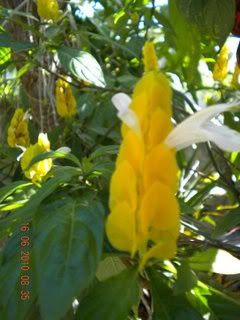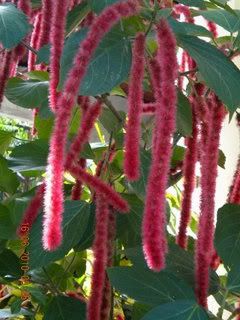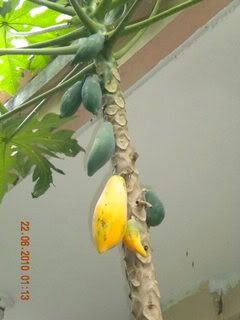 My favorite vacation spot..

Pictures grabbed from my lovely Auntie's (Auntie Marge & Auntie Cecille)

Taken at my grandmothers place in Bicol..
I so love her garden.. flowers are everywhere..
but orchids are the most abundant cause thats her favorite flower
Fruits are also everywhere ~ from indian mangoes (the green ones) , bananas, papayas, santol, coconuts and cacao!!
so we always have hot chocolate during bfast yum yum!