Finally done with the new layout

Failed with Plan A but Im glad this turned out great.

I cant figure out how Adobe Illustrator works so I used Photoshop to draw the banner instead~~ hehe

Also added those sparkles thingy on the cursor,
a kawaii calendar on the sidebar
and finally figured out how those hover effects works ~ check out the tabs under the banner..
the About Me page is still empty though

Codings are so confusing yet Fun


Oh yeah ~ i was wondering why I still have all these borders on the images when its already set on transparent



I also cleaned my room the other day
I so miss my stuffed toys
Too bad I wasnt able to bring any
Anyway~~~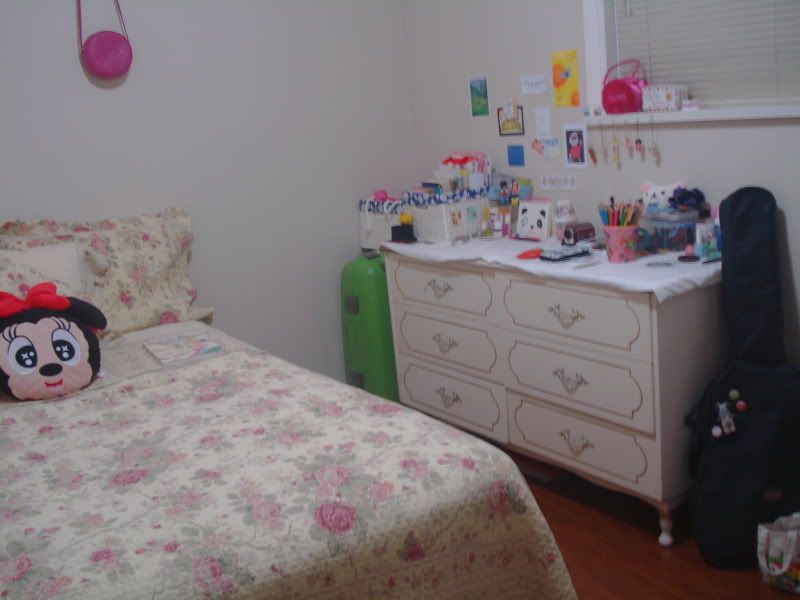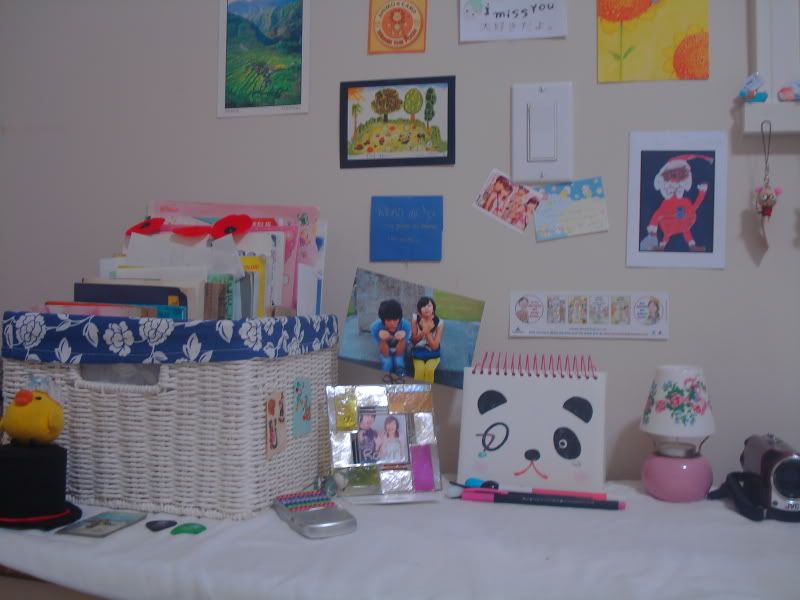 because my walls are plain! white
I decided to tape the cards I got for my last birthday to give the room some color...
the one with the Santa was from last years Christmas it was drawn by my (7 or 8 yr old?) cousin Glenn
If you have any spare postcards ~ I am accepting donations LOL

Oh yeah just last week I dropped by this thrift Store
Saw some really pretty porcelain dolls
and these reminded me of the blogger Carizza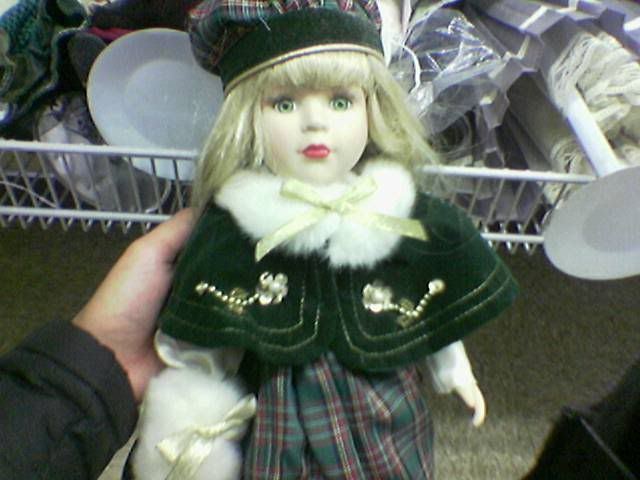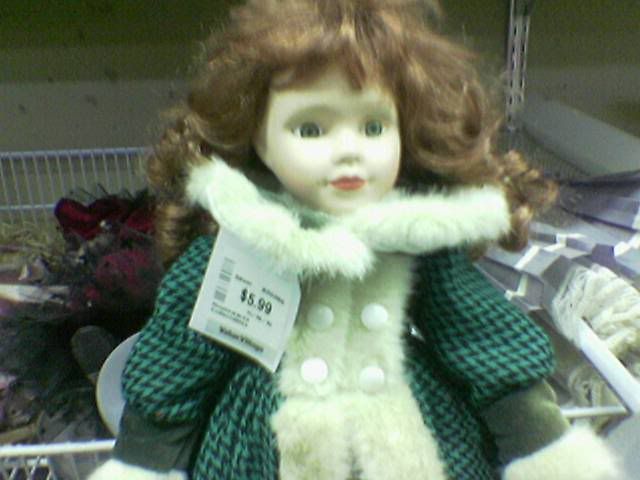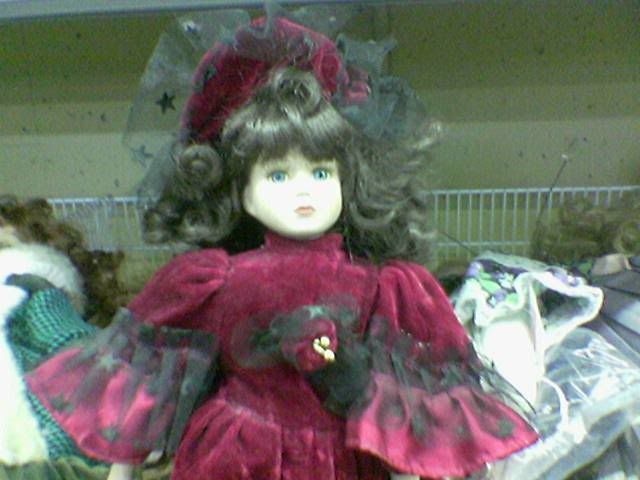 There are more of them here, and theyre all so cute ~~
I like the first one the most though and the last one looks a lot like my porcelain doll back at Manila
*even the dress is kinda similar
I ended up getting this really cute candle holder ~ price: $.99
You could see this displayed on my room on the pictures above~~
Funny / Weird thing:
While at the store a sales lady asked me to help her, thats because of these two Chinese customers who doesnt speak English and the sales lady thought I was also Chinese.
On the way home, an old lady talked to me in Chinese @__@
Im always mistaken to be Chinese ~~ how come?? I dont think I look like it..
Or do I??
Do I look Chinese to you?

Before I go check out
Angie
's Amazing Giveaway