So today we finally had our eyes checked at AEI.
My brother had to go another set of tests, for the doctor saw some signs of possible Glaucoma..
this could lead to blindness
Thank God it was negative

Whew

now.. Before i start the Food Blogging / Picture Spamming
here's a picture of me at AEI's waiting area
while waiting for my brother..




I finally have a cropped shirt.. yay!

Moving on..

We then had our Early Dinner at Sakae Sushi
Its a "Guru Guru" Resto ~ you know the ones which have little plates of two or so Sushi's revolving around through the conveyor belt..

But according to my Aunt, Guru Guru restaurants at Japan sells really cheap but *thinking of the opposite of delicious~Fails* LOL
In other words she doesn't recommend going to a Guru restaurant at Japan if you want fresh & tasty Sushi

Anyway here are the photos..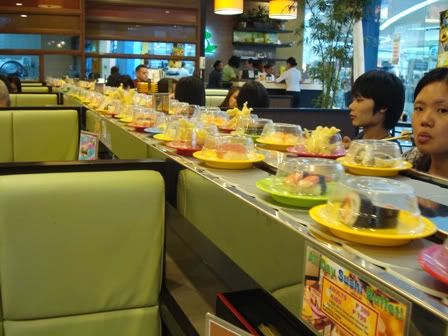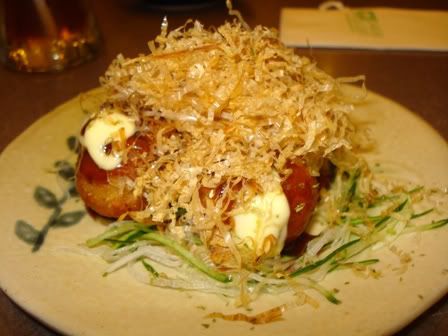 Takoyaki ~ yay! Katsuboshi


Okonomiyaki ~ its better compared to the one we got from Musashi Takoyaki


Chawanmushi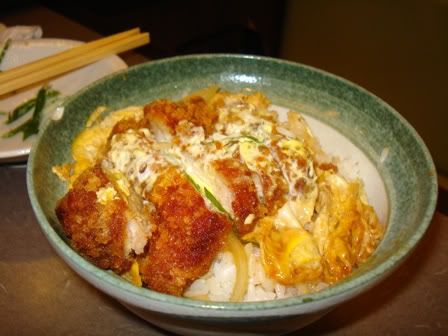 Katsudon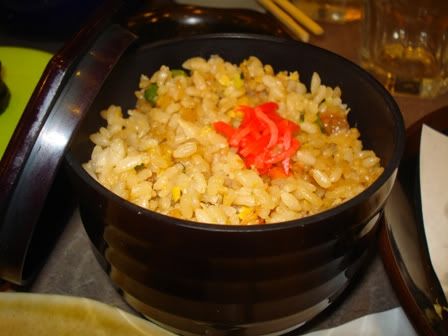 Gohan... Rice!!


Torikatsu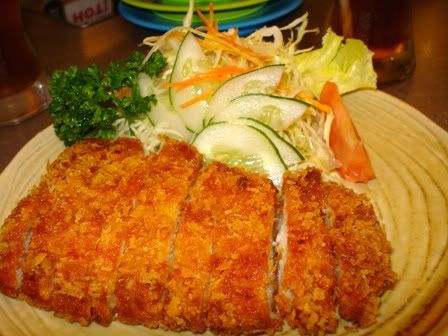 Tonkatsu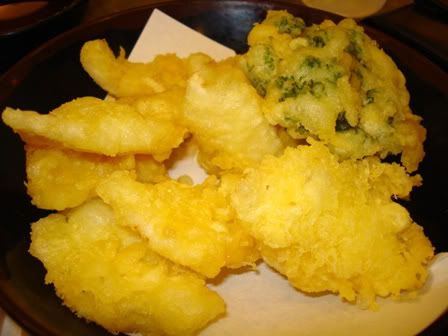 Ika Tempura ~ you mightve noticed my bias towards seafoods hahaha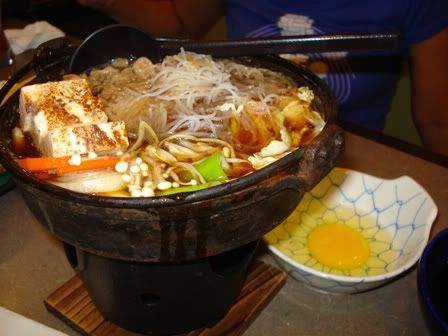 Sukiyaki

food is so so

There's nothing really different about their food..
just the usual taste you get from another Japanese Restaurant
the only thing is its fun seeing sushi roaming beside your table..^^