Better late than never.. right?



Anyway this is about our family trip last May 2010

Our dad is the outdoorsy type
He owns an outdoor shop (which sells bags, tents, sleeping bags etc)
Established the mountaineering club of Mapua ~ during his college years
and joins loads of trekking races, cycling marathons and so on.



At first me and my siblings were hesitant to come to this trip
since we prefer going to a resort rather than trekking or caving

But It was FUN
The Food was Really good !!!!
- lol yeah this was the highlight of my trip hehe.
The Scenery was Awesome!
-too bad i didnt captured its beauty

But here..

We left Manila at around 2pm (May 20)




It was a very long ride
That we arrived at Banaue only at around 1 in the morning
It was cold outside, colder than it was inside the van

skip.skip.skip

The next day..
I went to check the balcony
And whoa!
What a lovely view!

The famous Rice Terraces :)




and heres our balcony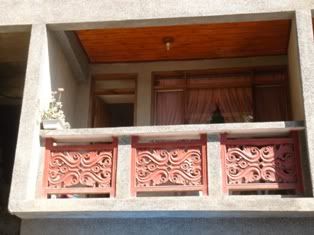 moving on..
we then had breakfast at Banaue Hotel
**we didnt stayed here

I had the Filipino style breakfast
(Tapa, Egg, Rice or Tapsilog)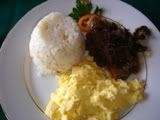 we went around the hotel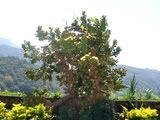 and then off to another location..
to a small viewing village




heres what the ifugao's houses looks like




and their unusual display




and heres a picture of me and my little sister




then off to another viewpoint
and some souvenir shops...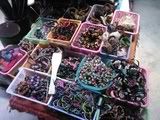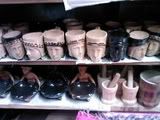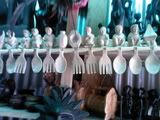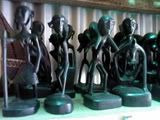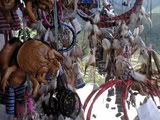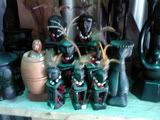 Then off to Sagada we go..

Stay tuned!